Welcome to Ammish Community Development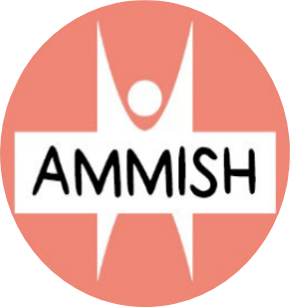 Ammish is a NGO situated in Soweto, South Africa. Founded in May 2017 Ammish supports the children in the township community with various programs. The basic idea is to build a nation wide cooperation network between schools in south african townships and organise afterschool programs for our kids. Ammish takes over after the schools end and provides food, further education and fun activities to keep the children away from the streets. Explore the following pages to find out more about our Organization.
Ammish is a  very young and dynamic organization. By supporting us you can make a real difference and change the lives of the children we care for!